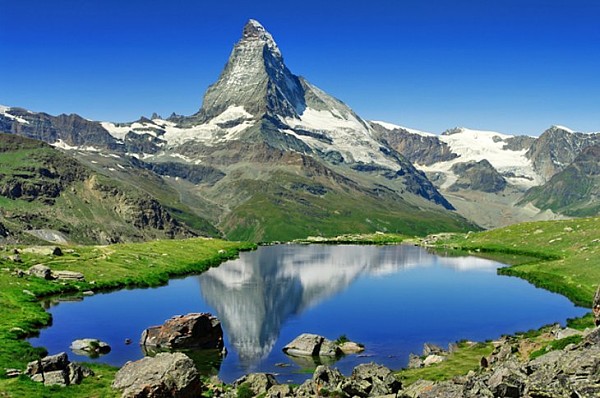 From the beginning, we have been concerned about the development of the environment and "suitability for grandchildren". We understand that sustainability is not an achievement, but a process that evolves over time.
Through extensive renovations in recent years, greenhouse gases CO2 have been reduced to 0%.
The energy is produced with heat pumps as well as the new pellet heating system.
The pellet heating system was put into operation in the summer of 2022.
These measures resulted in savings of 50`000 liters of fuel oil per year.
The pellets are produced from local, regional wood, and delivered by electric by Matterhorn Pellets AG.
In the main building, all windows were replaced
with triple glazed wood / aluminum windows.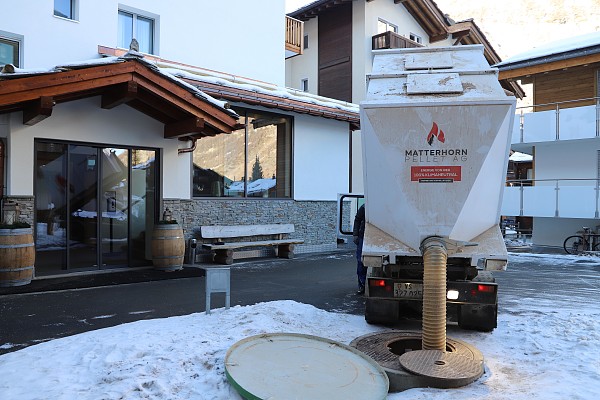 The building insulation was also insulated with the latest materials and technology.
All light sources are continuously replaced by LED. We consciously do without power guzzlers such as air conditioners.
Wherever possible, regional and seasonal products from regional producers are preferred.
Herbs are now used from our herb garden.
We minimize waste through avoidance, reduction, recycling and separate disposal,
So your vacation at the foot of the Matterhorn will be "eco-friendly".